We deserve representation that prioritizes our concerns.
Housing
"Housing is the key to maintaining community and providing an exceptional quality of life for all Staten Islanders."
The North Shore needs more affordable housing so that all Staten Islanders have a place to call home; as a City Councilwoman I will insist that big developers face stricter requirements to provide affordable housing.
Ensuring that all Staten Islanders have somewhere safe to call home must be a priority; I will continue to support efforts to compel developers and landlords to maintain safe living conditions.
Back to Top
Fighting for the North Shore!
Contact
Privacy Policy
Accessibility Statement
PAID FOR BY AMOY BARNES FOR NYC COUNCIL
©2020–2021 Amoy Barnes for NYC Council. All rights reserved.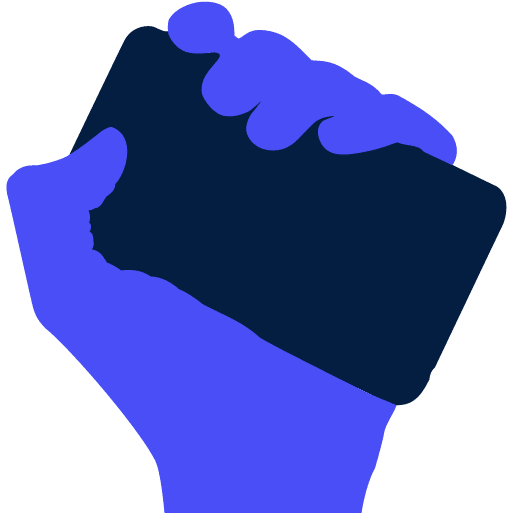 Powered by ChangeDigital