We deserve representation that prioritizes our concerns.
Healthcare
Staten Island is the only borough without a full service publicly funded hospital.
The North Shore has had more cases of COVID19 than Mid Island and South Shore combined; as your representative I will fight to eradicate the disparities that continue to disadvantage the North Shore.
All Staten Islanders deserve healthcare; as a member of the City Council I will advocate for healthcare options that are affordable, equitable and accessible to all Staten Islanders.
Now, more than ever, open spaces must become a priority to ensure the health and safety of all Staten Islanders and I will fight to increase the number of open spaces accessible to the public on Staten Island.
Back to Top
Fighting for the North Shore!
Contact
Privacy Policy
Accessibility Statement
PAID FOR BY AMOY BARNES FOR NYC COUNCIL
©2020–2021 Amoy Barnes for NYC Council. All rights reserved.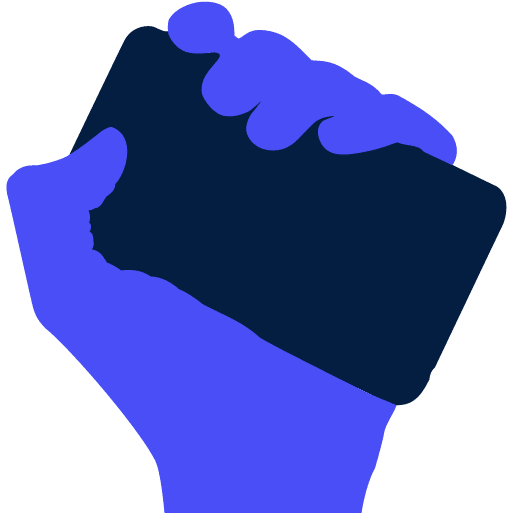 Powered by ChangeDigital