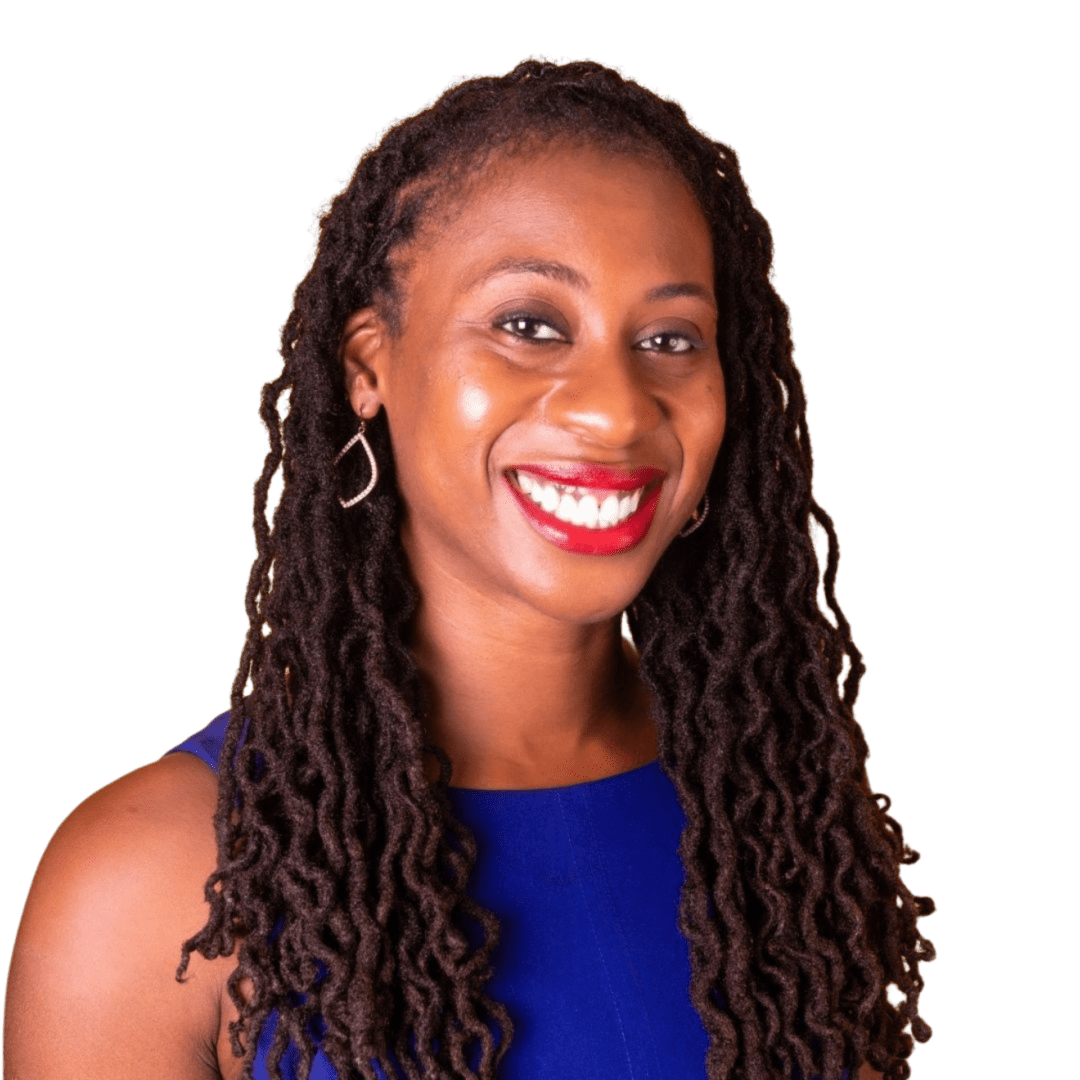 A TRUSTED STATEN
ISLAND LEADER

WHY I'M RUNNING
Amoy Barnes has called Staten Island home since she was four years old. Her mother, like many before her, took a leap of faith with Amoy and immigrated to America. She believed in the promise of a better future and the limitless opportunities of the American dream. Amoy's mother worked two jobs to provide a stable home. Watching her mother work hard instilled a sense of discipline, fidelity, and a stellar work ethic that would be the driving force behind Amoy's past, present and future success.
LEARN MORE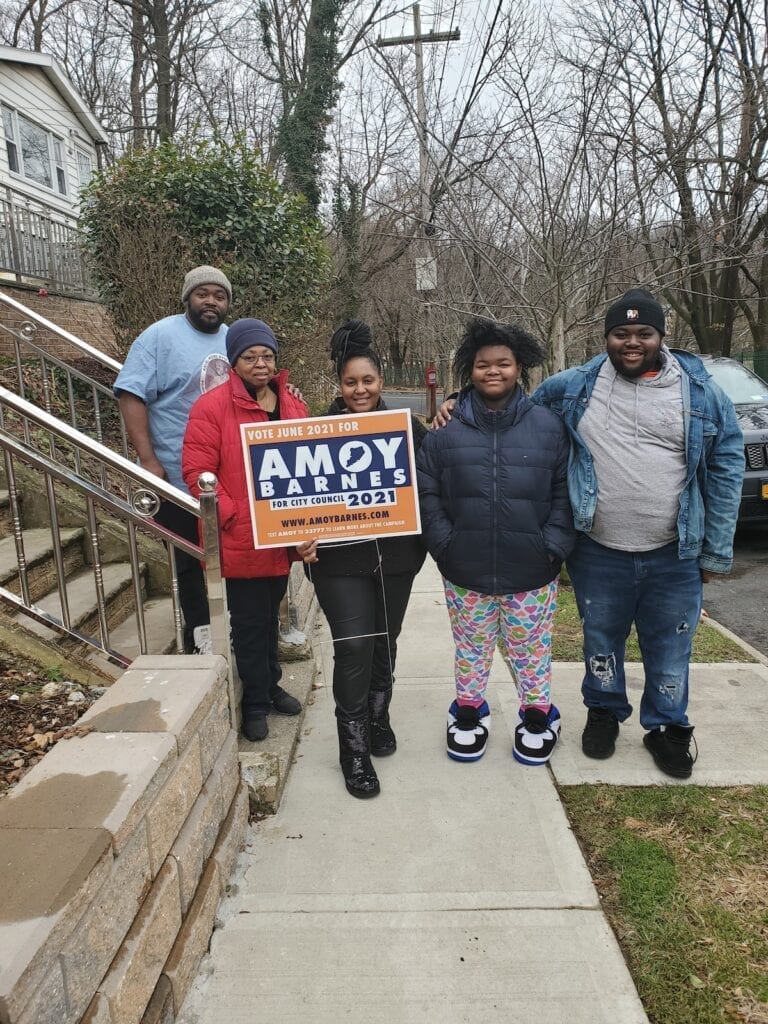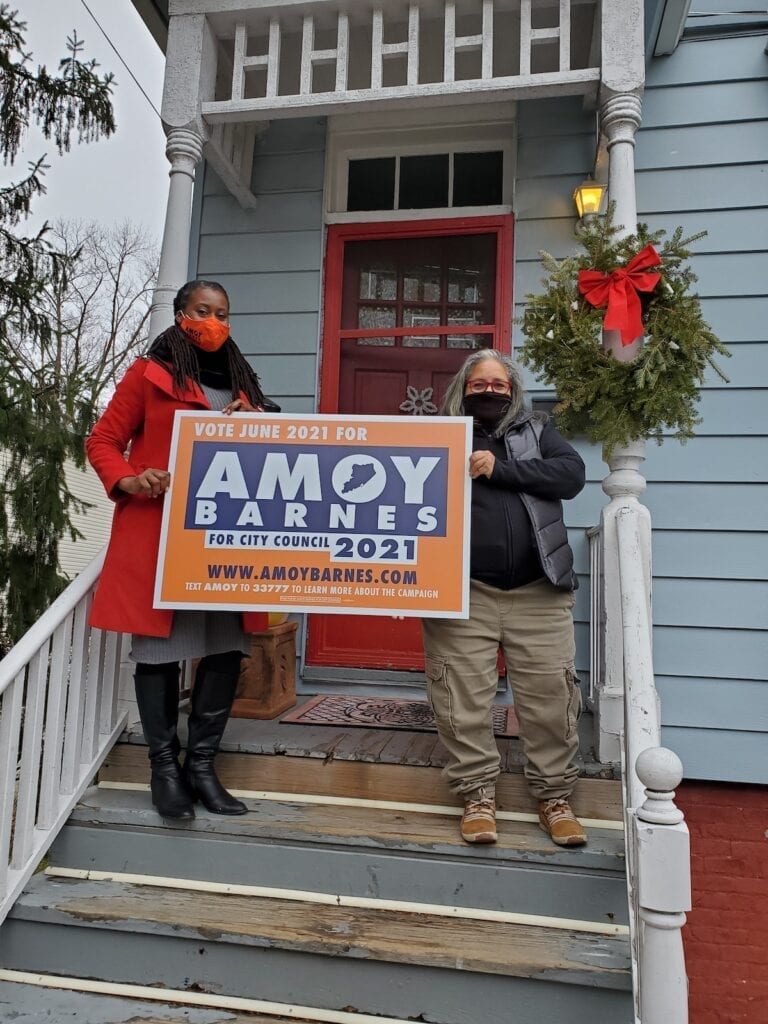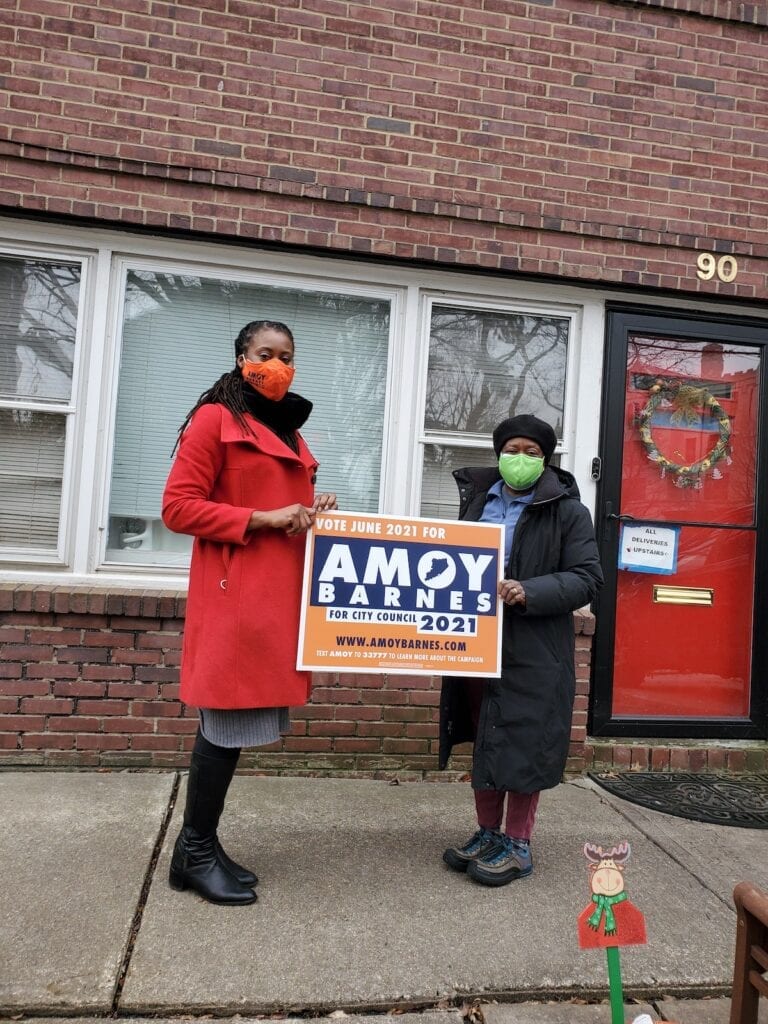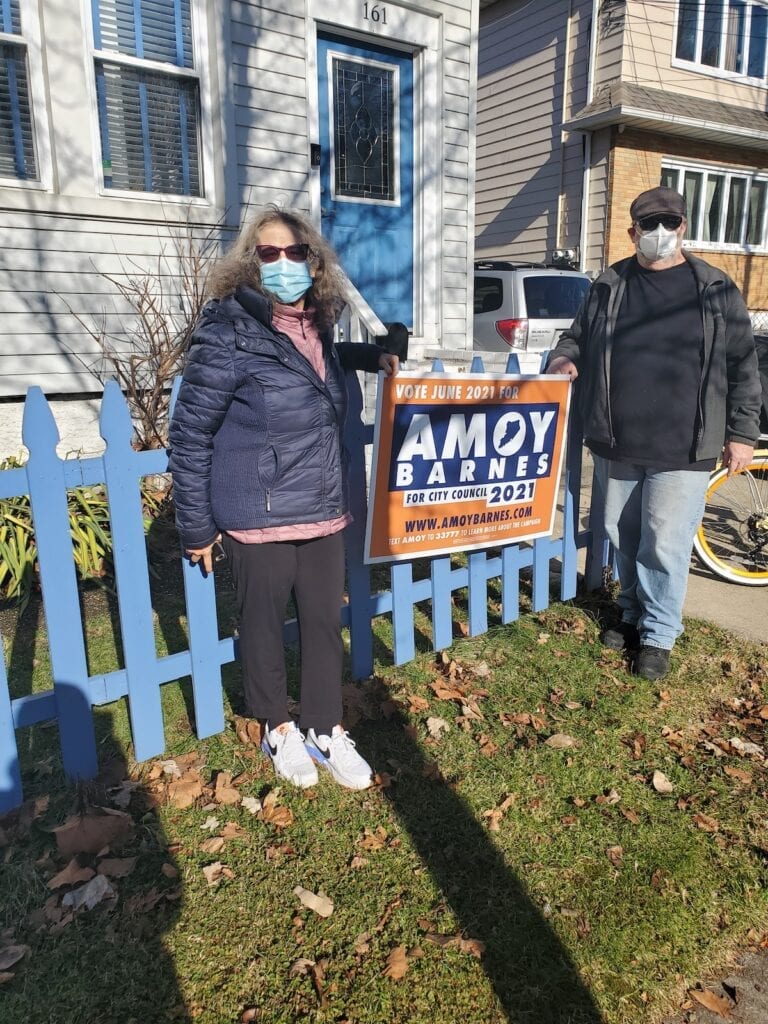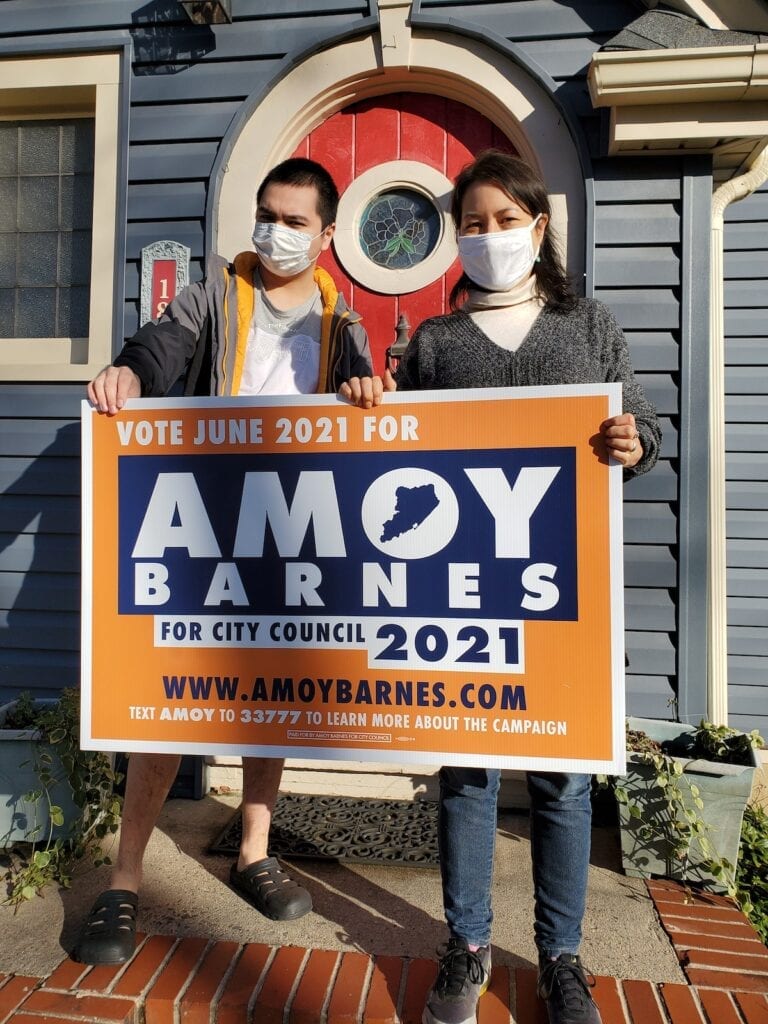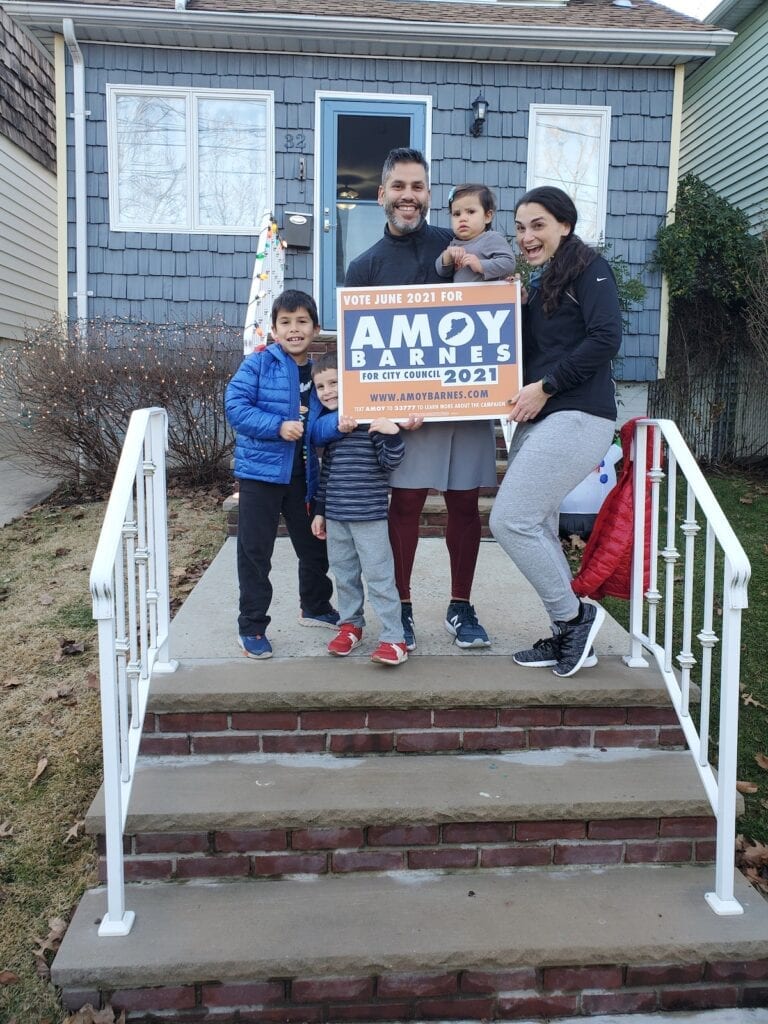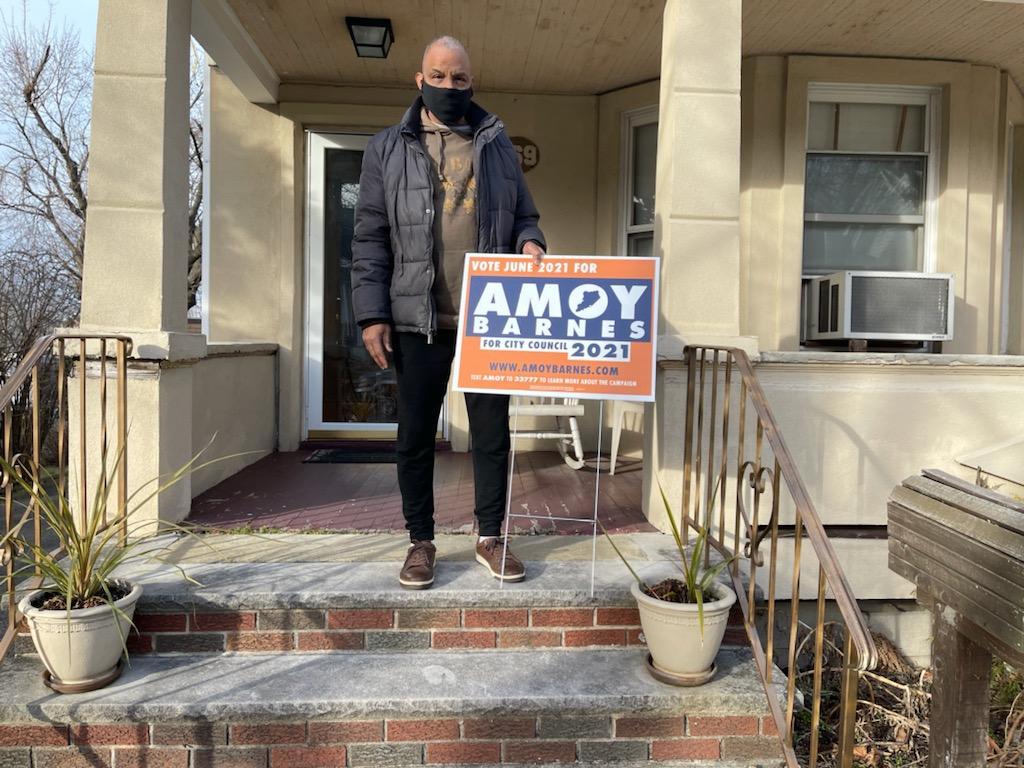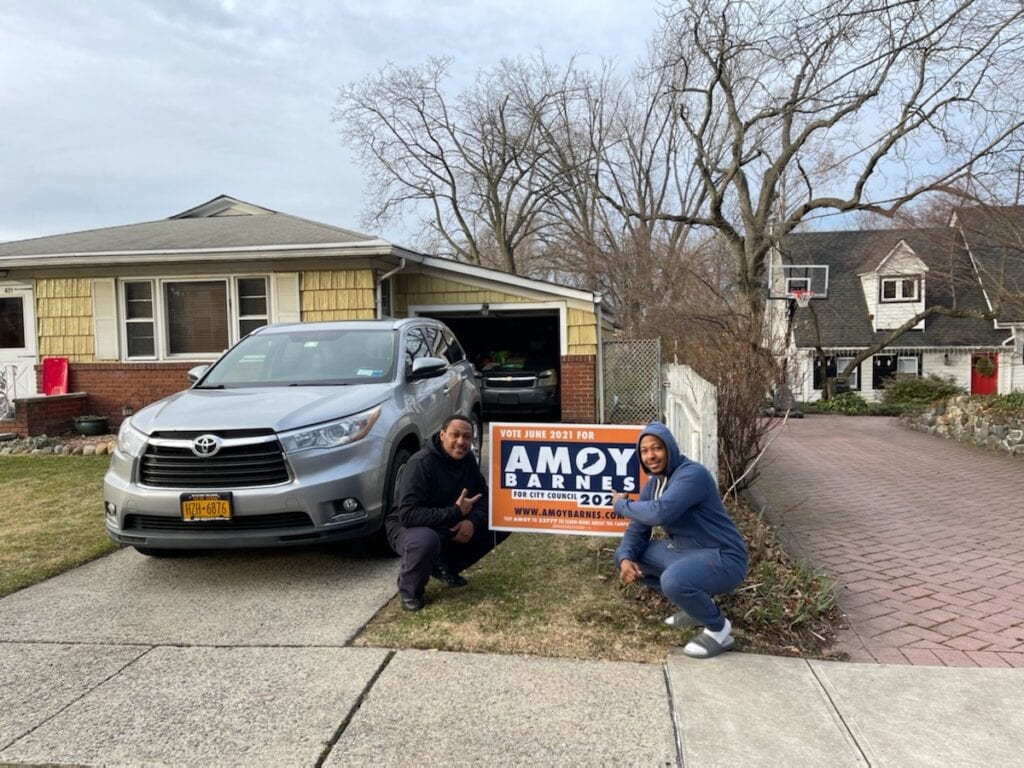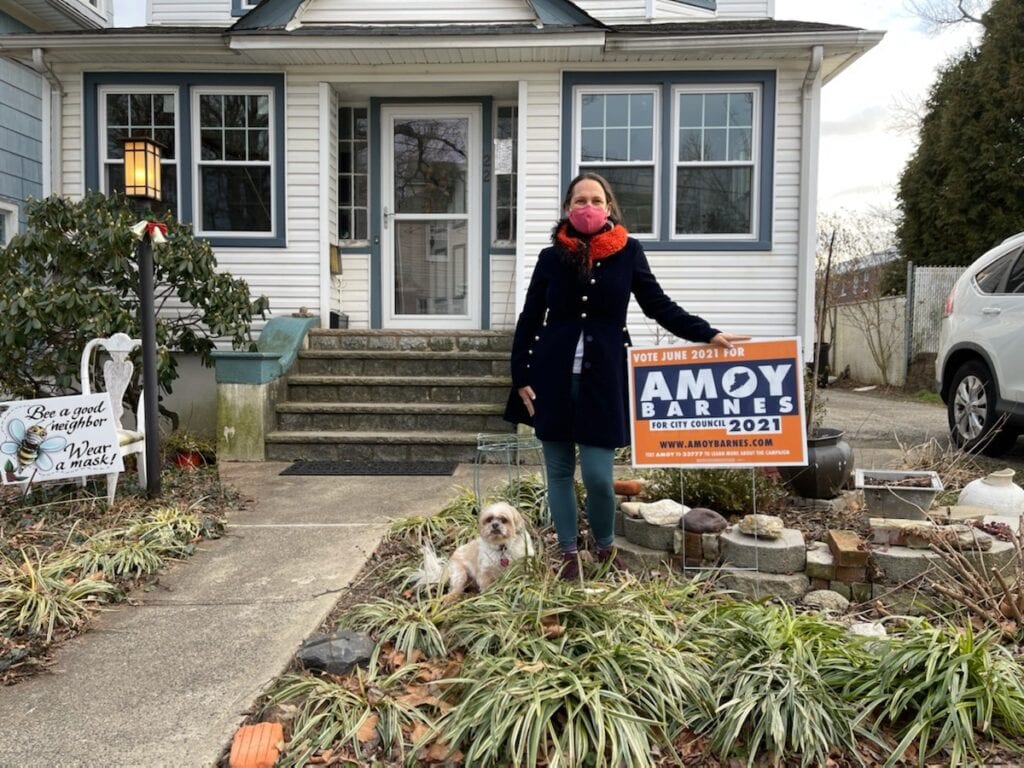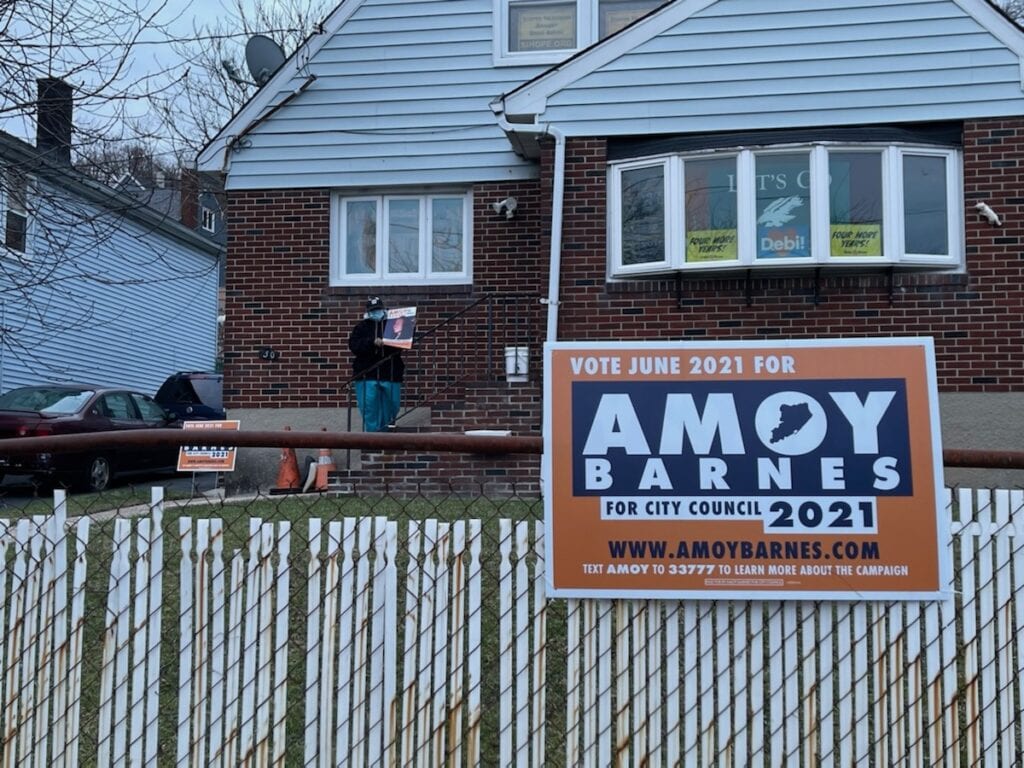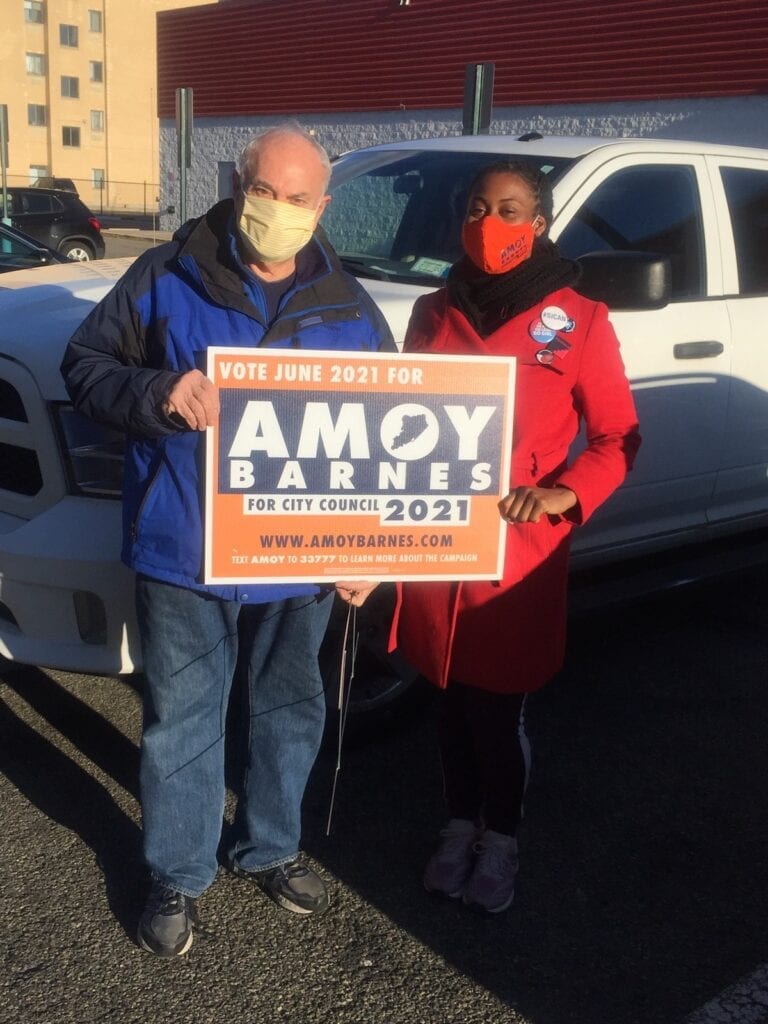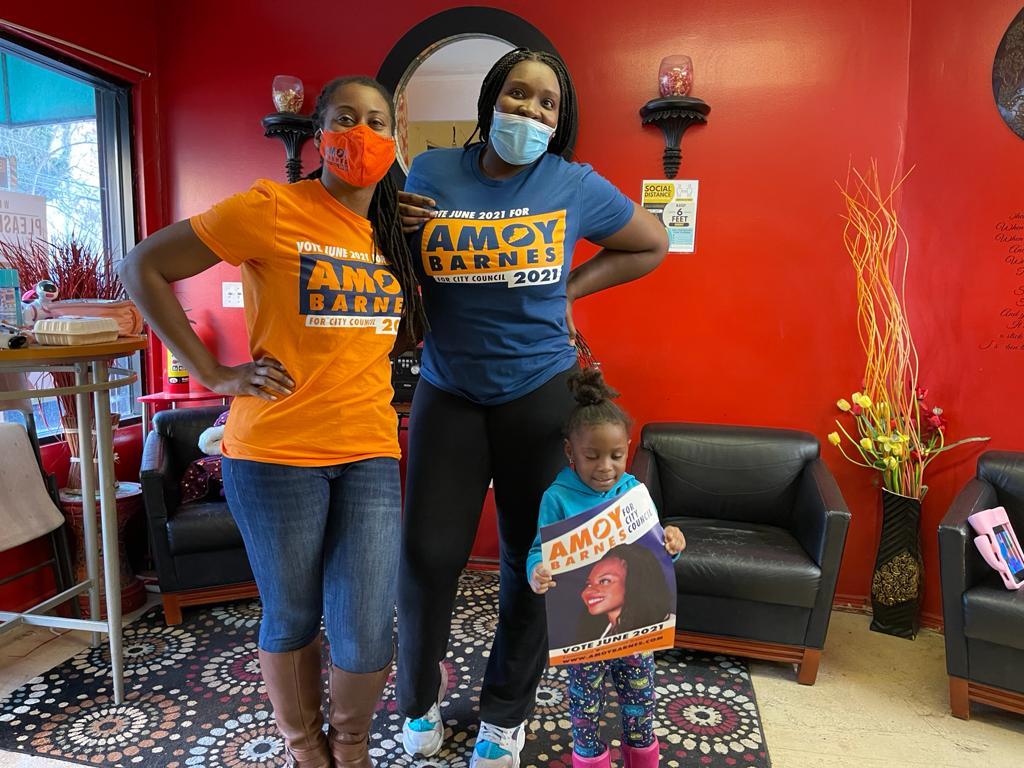 Fighting for the North Shore!
Contact
Privacy Policy
Accessibility Statement
PAID FOR BY AMOY BARNES FOR NYC COUNCIL
©2020–2021 Amoy Barnes for NYC Council. All rights reserved.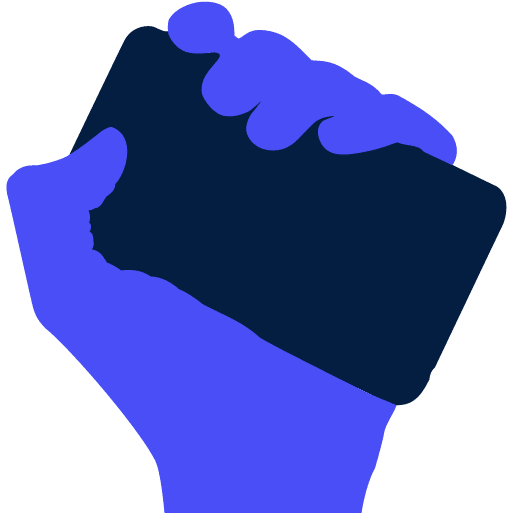 Powered by ChangeDigital